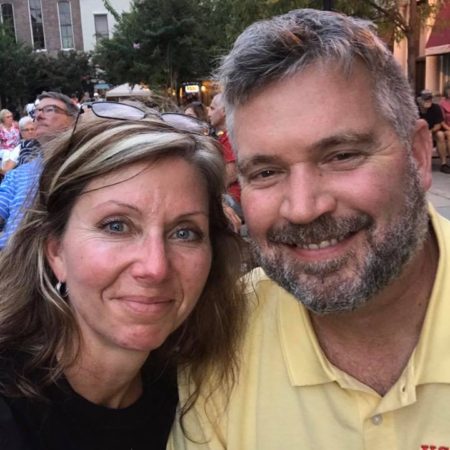 "The political climate as of late is chaotic and sometimes frustrating to say the least, but the one stable and consistent standard we have is our constitution; The integrity of our founding document must never be diminished.
I have dedicated my life to defending the constitution and our way of life for America and for our people.  I believe in applying the law fairly, evenly, and without prejudice.  We need people with courage and with a passion to serve a cause greater than self in all branches of our government, including our state's courts."
– Dan Ballou
Circuit Court Judge, Whitley & McCreary counties
A note from Senator Rand Paul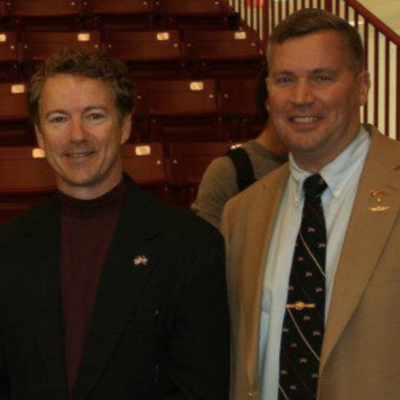 "Judge Ballou has dedicated his life to defending the Constitution, our freedom and liberty, and our way of life in Kentucky. He has served our country honorably as a Marine and his community as an elected judge.
In applying the law and administering justice, Judge Ballou is guided by our founding documents."
-US Sen. Rand Paul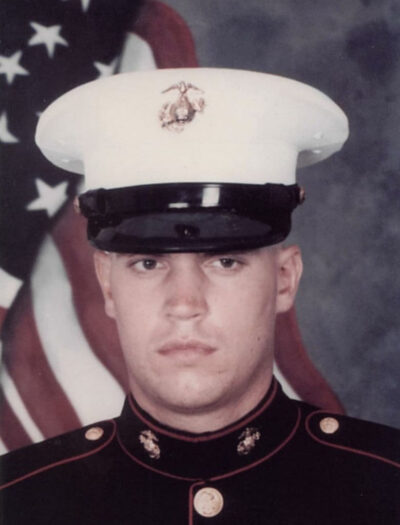 Judge Dan Ballou was born Nov 15th, 1965 in Knoxville, TN and raised in Williamsburg, KY.  He graduated from Williamsburg High School on June 1st, 1984 and left for the Marine Corps Recruit Depot Parris Island on June 4th  1984.  Judge Ballou served for seven years on active duty and was honorably discharged as a Sergeant in December 1991.  Judge Ballou retired from the United States Marine Corps Reserve as a Major in 2015.  During his military career he deployed overseas with various units on six occasions including Desert Shield and Desert Storm 1990-1991, Afghanistan 2003, and Iraq 2008.    
Upon leaving active duty in late 1991, Judge Ballou entered college.  He graduated from the University of Kentucky in 1995 with a BA in political science and earned his law degree from the University of Mississippi in December 1998.
After law school, Judge Ballou served as a law clerk for Judge Eugene Siler Jr., U.S. Court of Appeals Sixth Circuit.  Following his clerkship, Judge Ballou practiced law in Williamsburg before being elected McCreary/Whitley District Judge in November 2002.  He was re-elected in November 2006, elected Circuit Judge for McCreary/Whitley in 2007 and re-elected in 2014.
Judge Ballou lives in Williamsburg with his lovely wife Angie, a probation and parole officer, and his step-daughter Chaynee who is a sophomore at Williamsburg High School and a highly accomplished deer huntress.  Also residing at the Ballou household are numerous dogs and cats who seem to think they own the place, but are nevertheless considered part of the family.  Judge Ballou is also a proud step-dad to Bailee and Kailee Jarboe, 22-year-old twins and recent graduates of the University of the Cumberlands. Judge Ballou and Angie are blessed to be the parents of Dempsey Ballou.  Dempsey was born on November 29th 2004.  The Lord took Dempsey home to heaven in 2011.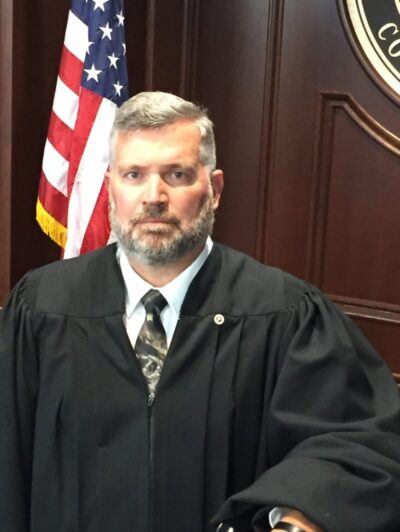 Contact Dan Ballou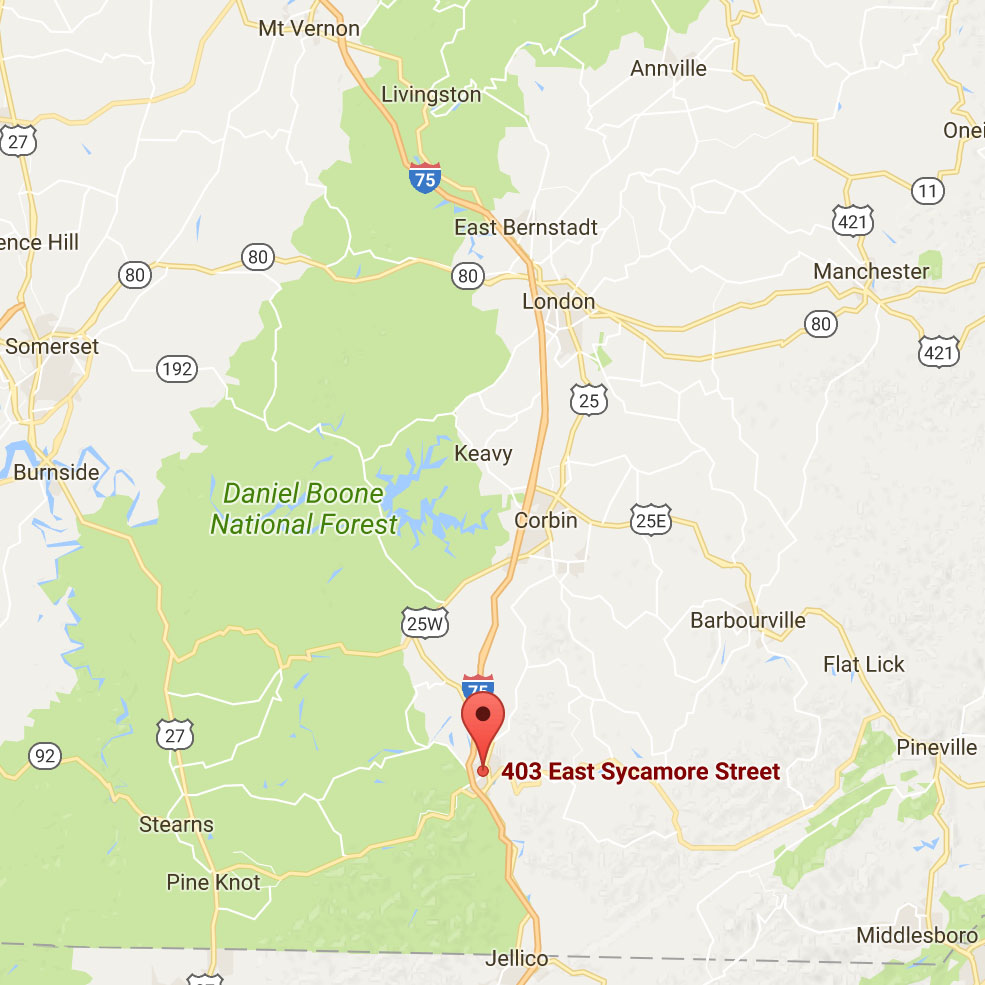 I invite you to contact me at any time.

Thank you! – Dan